October 2019:
We have puppies! Please refer to the blog for the latest information--it is easier to maintain/keep updated.
We have puppies 9-10 weeks old and ready to go. Puppies are $1,500. See more information on the blog.
Available Puppies
Kit (Santana x Steele) x Ranger
Whelped 07/23/19
As of 10/31/2019: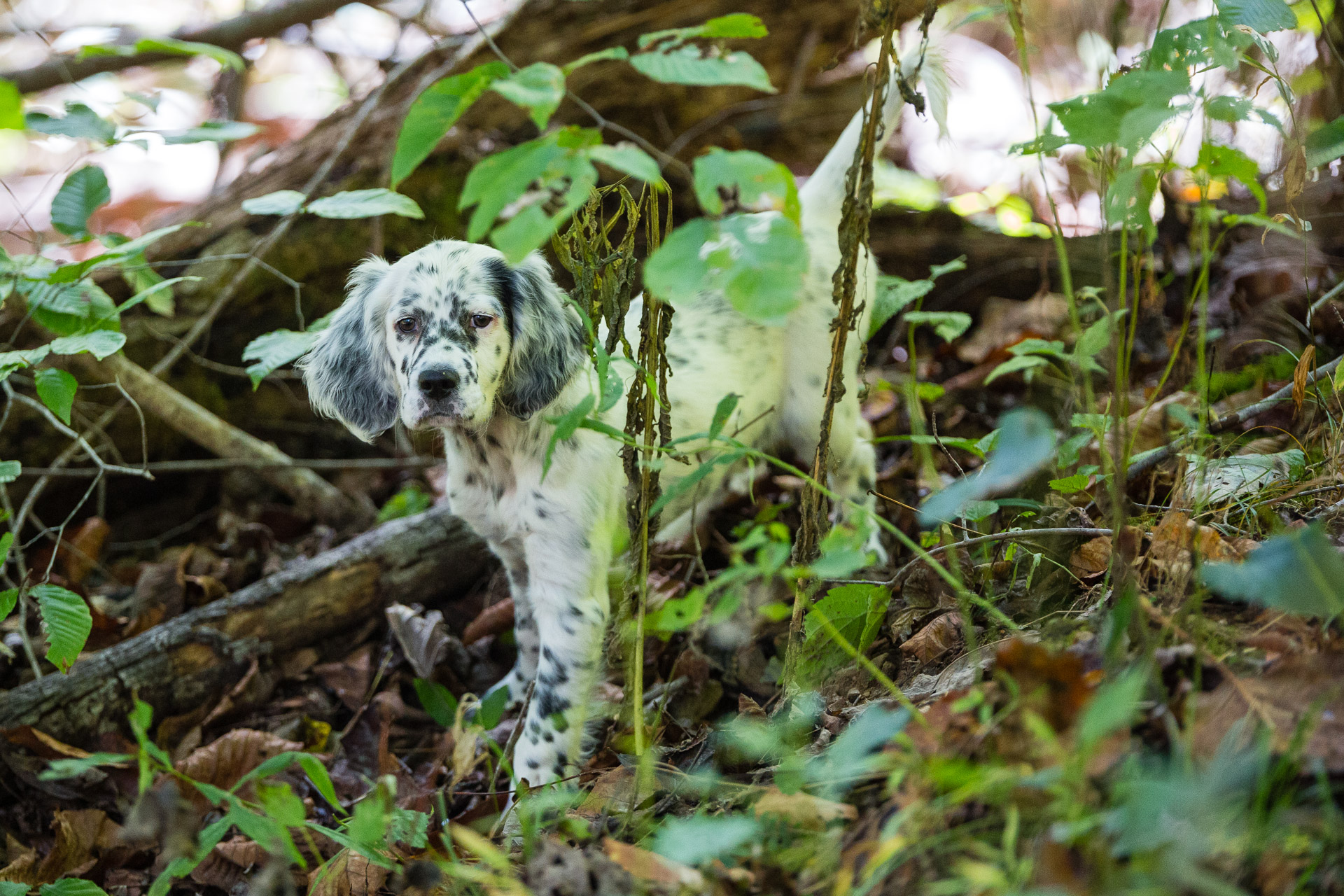 Nova (female - Blue Belton)


Hope (female - tri-belton)
Hazel (Tori x Count) x Cowboy
Whelped 07/18/19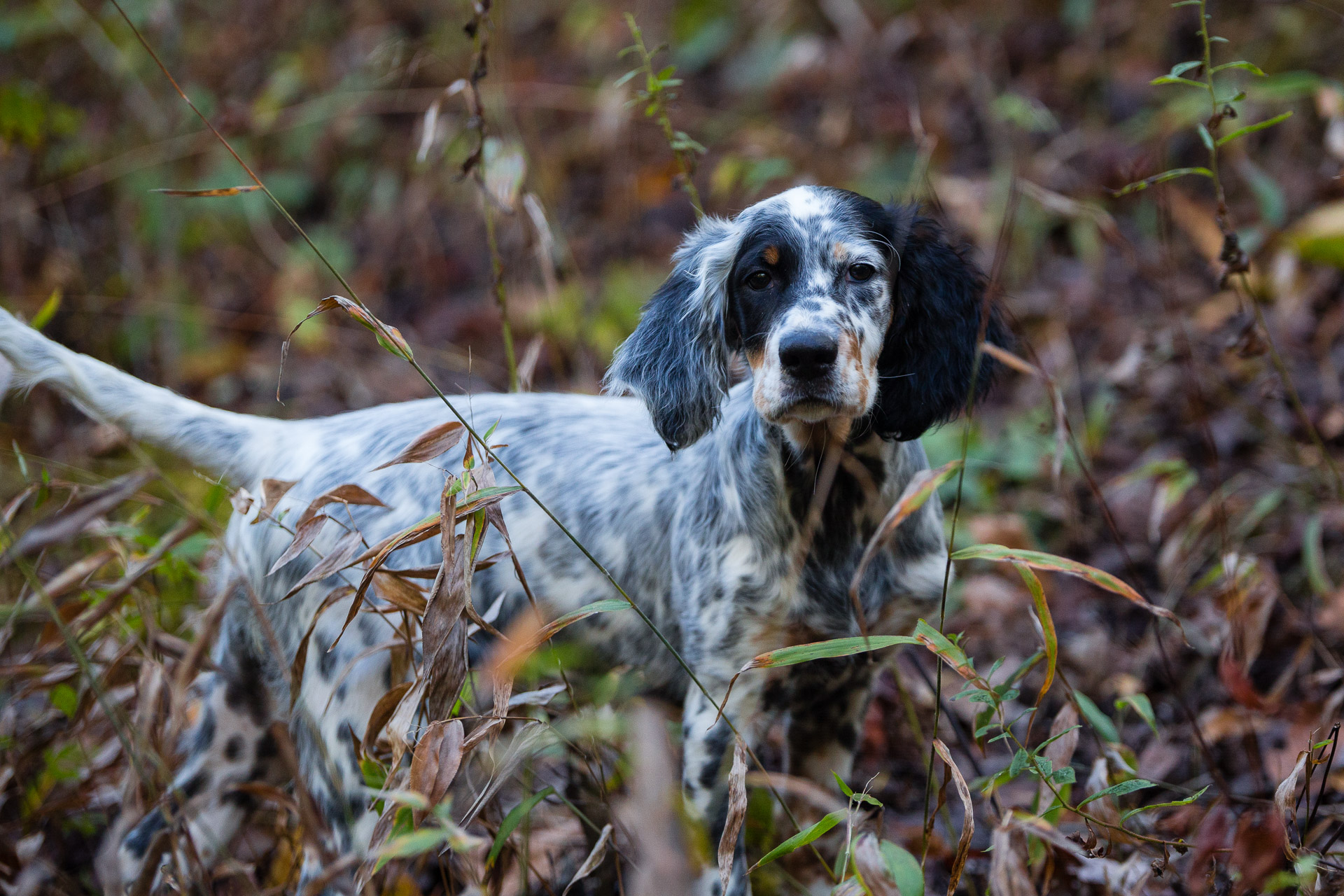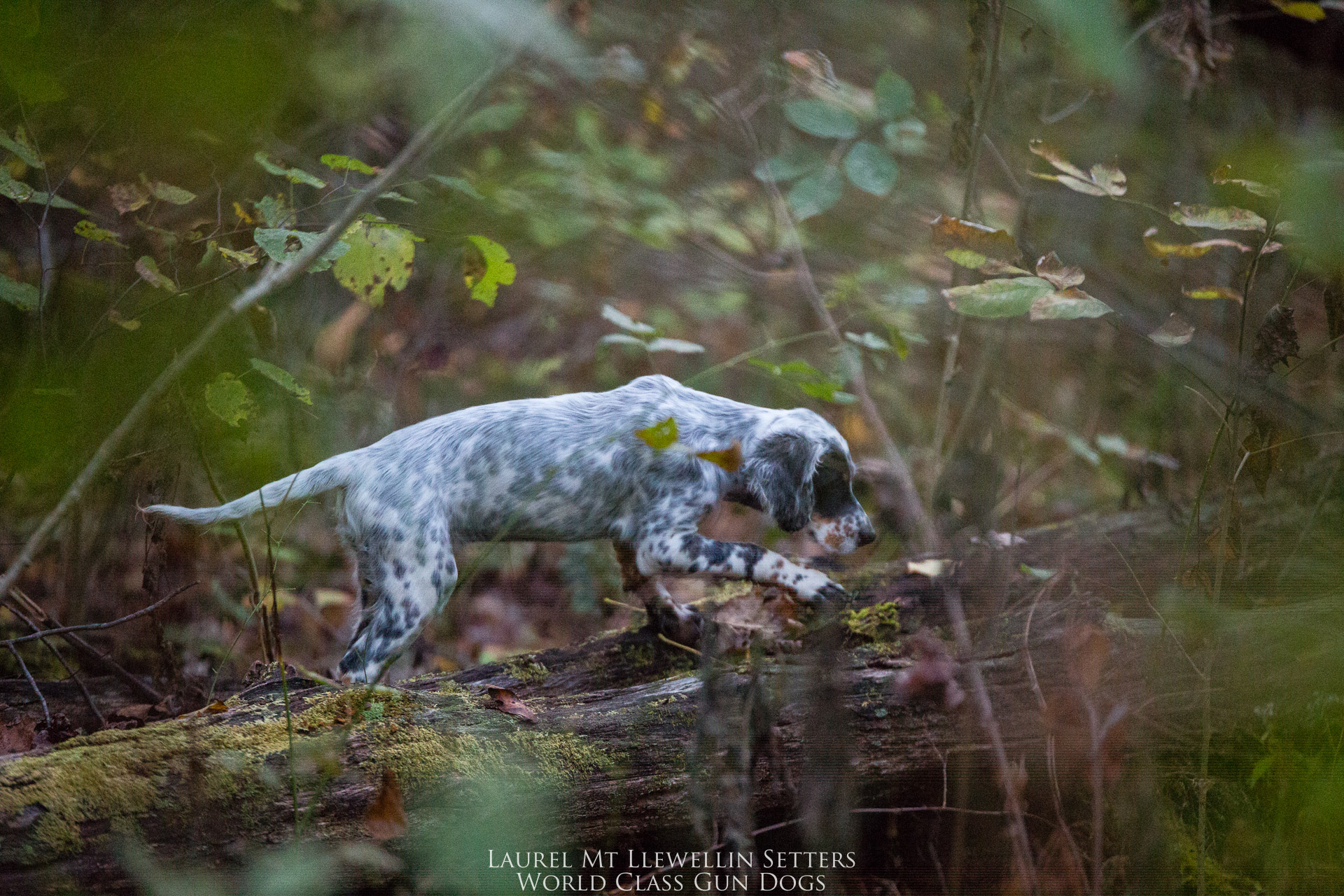 Aspen (female - tricolor)
Note: Aspen has a little umbilical hernia. Let me know if you need more information about these, but they are of no consequence. She's simply has an outie belly button.
An LML Puppy is $1,500.