Contact Laurel Mt. Llewellin's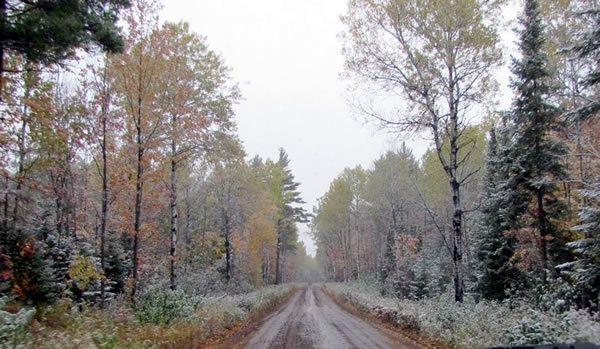 Located in the Upper Peninsula of Michigan. We fly puppies anywhere and 90% of our puppies do so. We have developed a program for our puppies that ensure they are ready for the trip!
Puppies are currently flown from Houghton, MI (CMX) via United Airlines or from Rhinelander, WI (RHI) via Delta Airlines.
Contact Scott Lazur via email here.