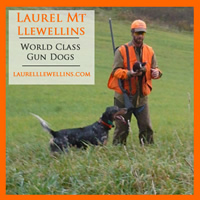 Get the beautiful 2017 Llewellin Setter Puppy Calendar!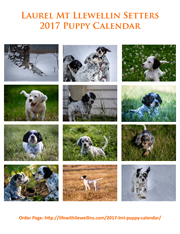 Order your 2017 Llewellin Setter Puppy Calendar today!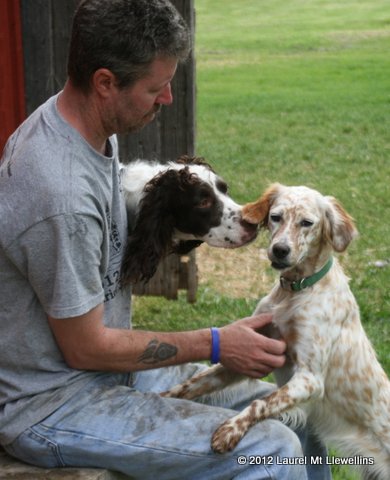 Scott, Tori, & Kea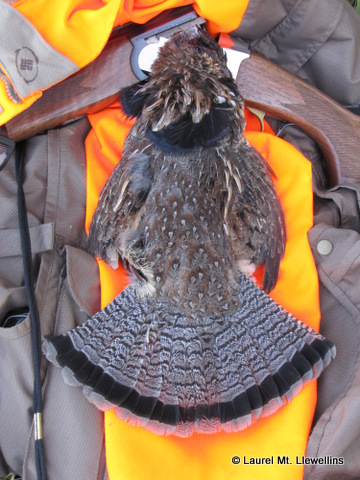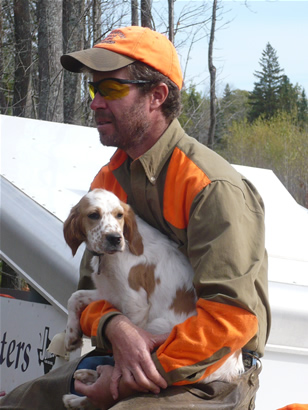 Scott and Dora as a puppy
************************
Join the list!
Be apart of the LML family and receive news of special interest before we make it public to anyone else!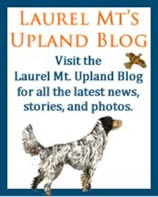 Contact Laurel Mt. Llewellin's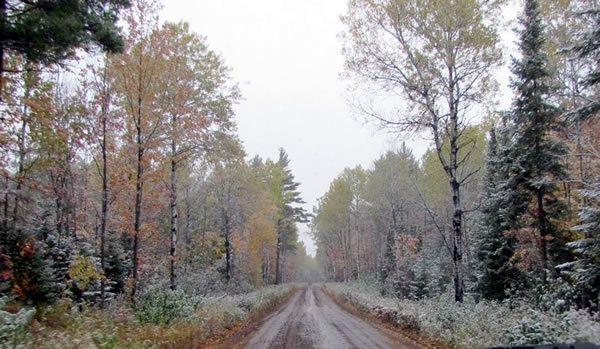 We are located in the Upper Peninsula of Michigan. We fly puppies anywhere and 90% of our puppies do so. We have developed a program for our puppies that ensure they are ready for the trip!
Puppies are currently flown from Houghton, MI (CMX) via United Airlines or from Rhinelander, WI (RHI) via Delta Airlines.
Contact us is via e-mail using the form below.
Phone service here is frankly awful. Providing the best opportunities for our Llewellins to hunt is the trade-off.
You can call Scott @ 724-689-6479.
Email is best:


Please provide all requested information. We will respond ASAP--usually within a few days.
@laurelllewellin