Contact Laurel Mt. Llewellin's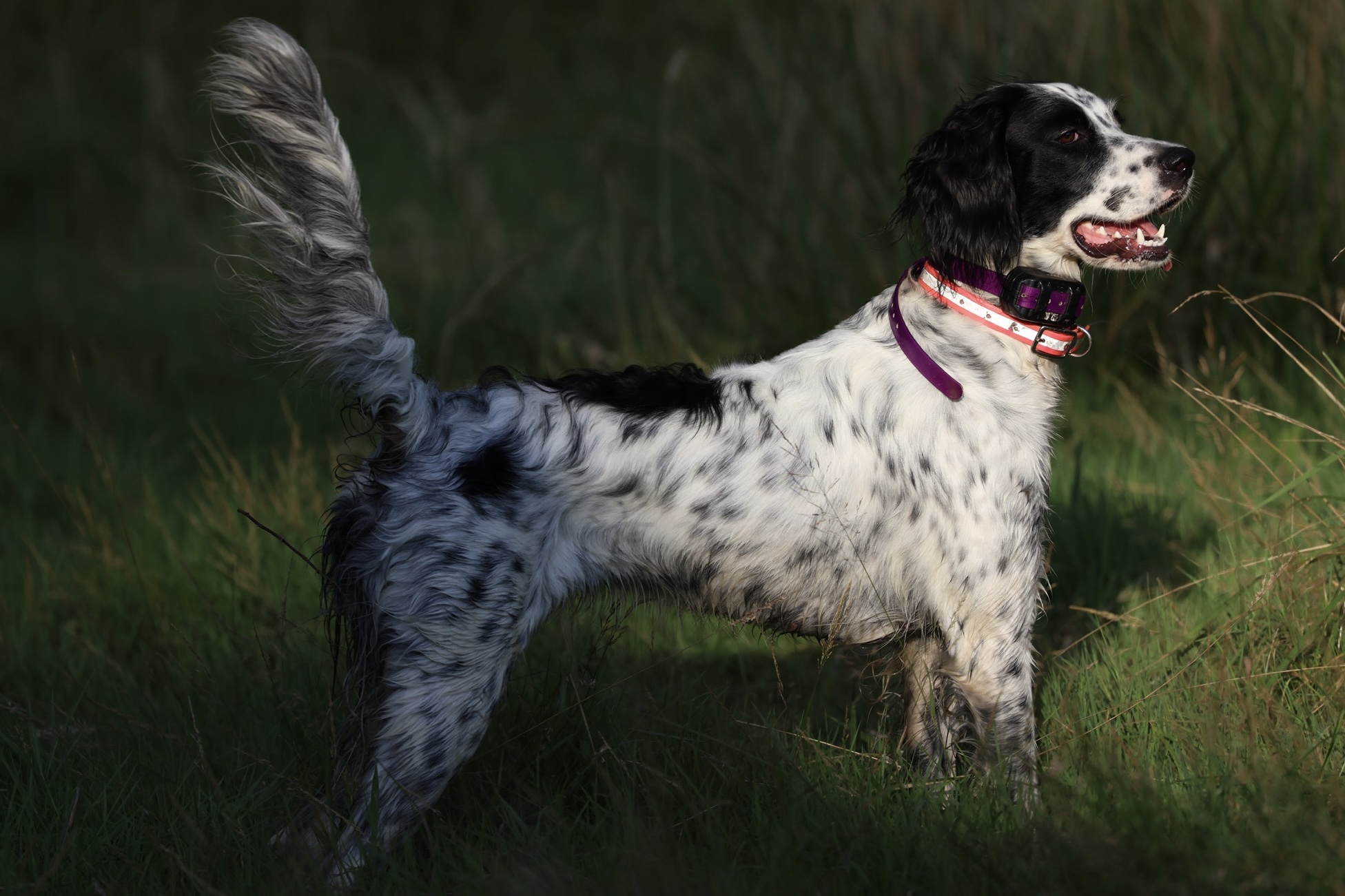 Home base for me is currently back in the beautiful Laurel Mountains of Pennsylvania, where it all started. As of late 2022, I plan to travel all over the United States to hunt, train, film, write, and photograph Llewellin Setters in a semi-converted 1996 ambulance--that I hope to get to completely gut and insulate and rebuild someday--named appropriately, "Llewelligance." (It is common in the converted ambulance world to name them.) A journey of healing and renewal and enjoying all things Llewellin Setters, while finally finishing my Animal Nutrition Certification.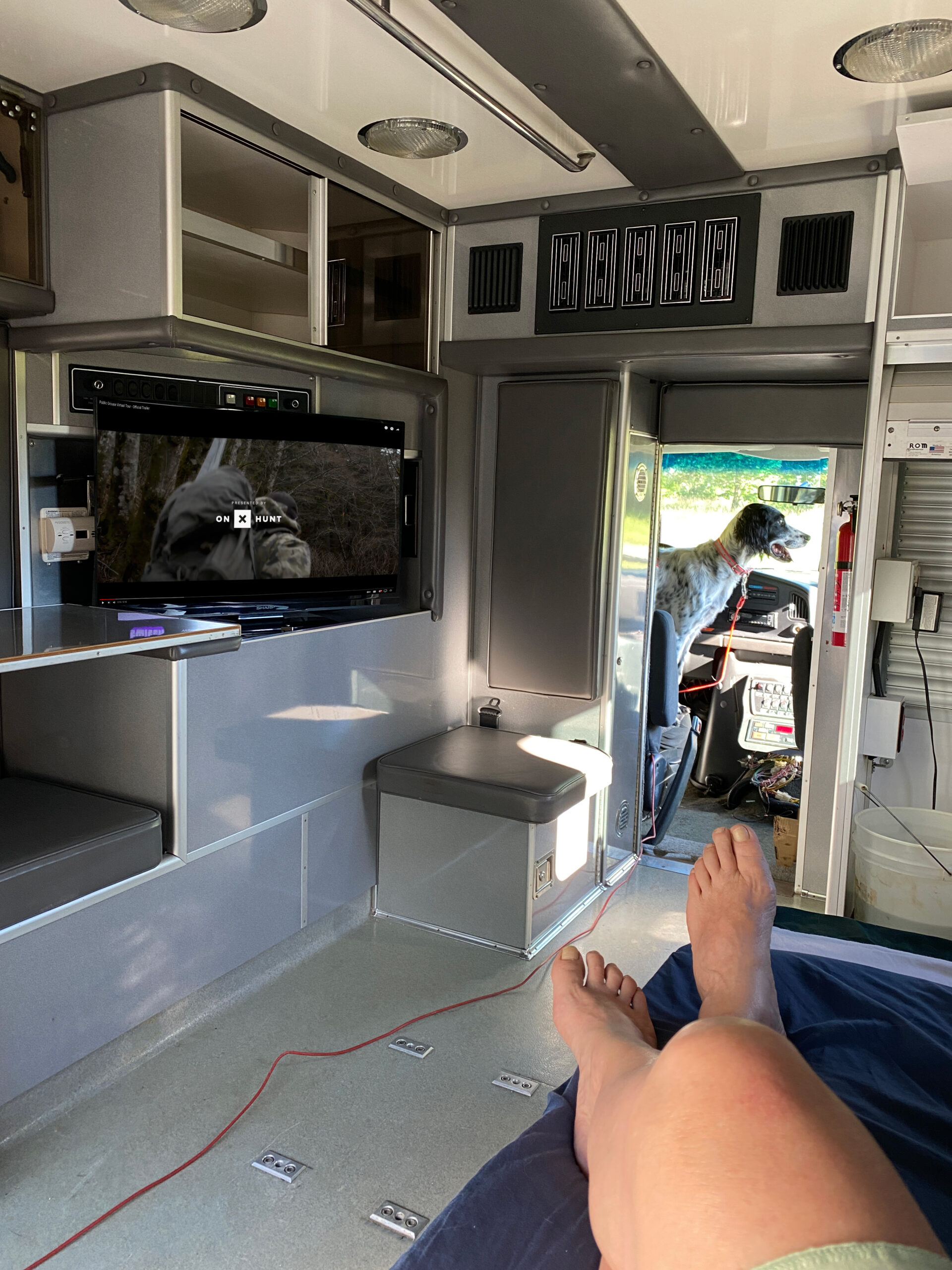 I do portraits of people and their Llewellins. I make short films. I create web sites. I do litter and kennel and training shoots. I will shoot and film your hunt.
I follow the weather for my health. I will be wherever it is coolest and lowest humidity and where I can run a Llew or two.
Would you like to book a shoot? Would you like to be interviewed and filmed for the book? Do you have an awesome location that I can boondock and train and/or hunt?!
Contact me via email here. Please note that at times I do not have enough service to have access to email for several days at a time.